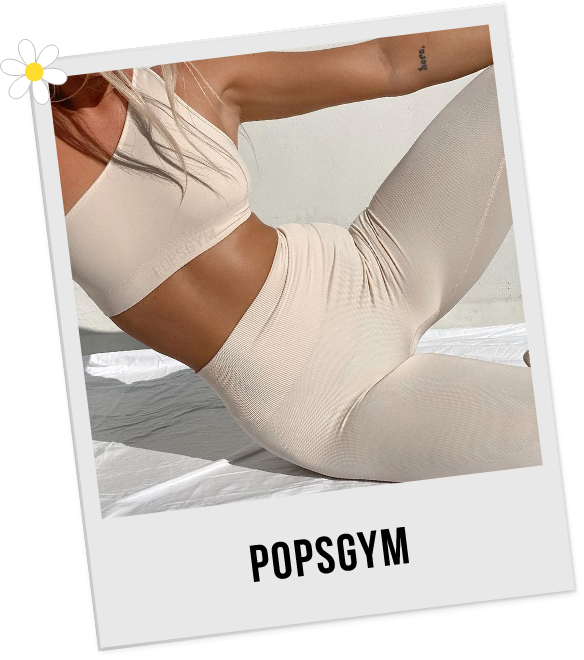 ABOUT
Popsgym is a fusion of your everyday basics and your favourite sports gear—the perfect merger of lifestyle and sportswear. We spare no detail when designing our lines to guarantee you absolute comfort all while keeping in line with the latest trends..
Everything has been selected with this in mind: the materials, cuts, and colours.
We use only materials of the highest quality, and we ensure they are pleasant to wear, comfortable and soft, so you will look for every opportunity to slip them on. Our sportswear is perfect for lounging around the house, going to work, walking the dog, shopping or simply working out at the gym.
The colours we've chosen are a reflexion of our busy active lives: vibrant hues, pastels or more neutral tones. You decide which best suits your mood for the day. They've also been selected to help you mix & match as you please to create the perfect combos just for you!
Our cuts fit all shapes and sizes. Thanks to our selection of soft, stretchy materials, our clothes adapt to your body and always enhance your assets.
Our VALUES
01
A community
Aside from being your favourite sportswear brand, we truly strive to create a strong community and to share good vibes with you on a daily basis. Our community is open to everyone, caring and inclusive. This is, and will always be, our commitment. All men and women will feel good, confident and valued with Popsgym; we will make sure of it!
02
Sustainable packaging
Thanks to our growing success, we ship all around the world. We therefore designed our packaging in order to limit our environmental impact as much as possible. We've opted for sustainable and eco-friendly materials in order to join the clean fashion movement. This cause is dear to our hearts, one which we will keep in mind as we continue to grow.
03
Ethical production
Our factories are based in Portugal. We collaborate exclusively with family-owned factories which offer humane working conditions and which respect all of their employees, who are not required to work longer than the country's legally stipulated hours and are paid a fair wage. We are committed to maintaining these conditions and refuse to compromise our ethical principles, which we believe are the foundation of a healthy relationship with our suppliers.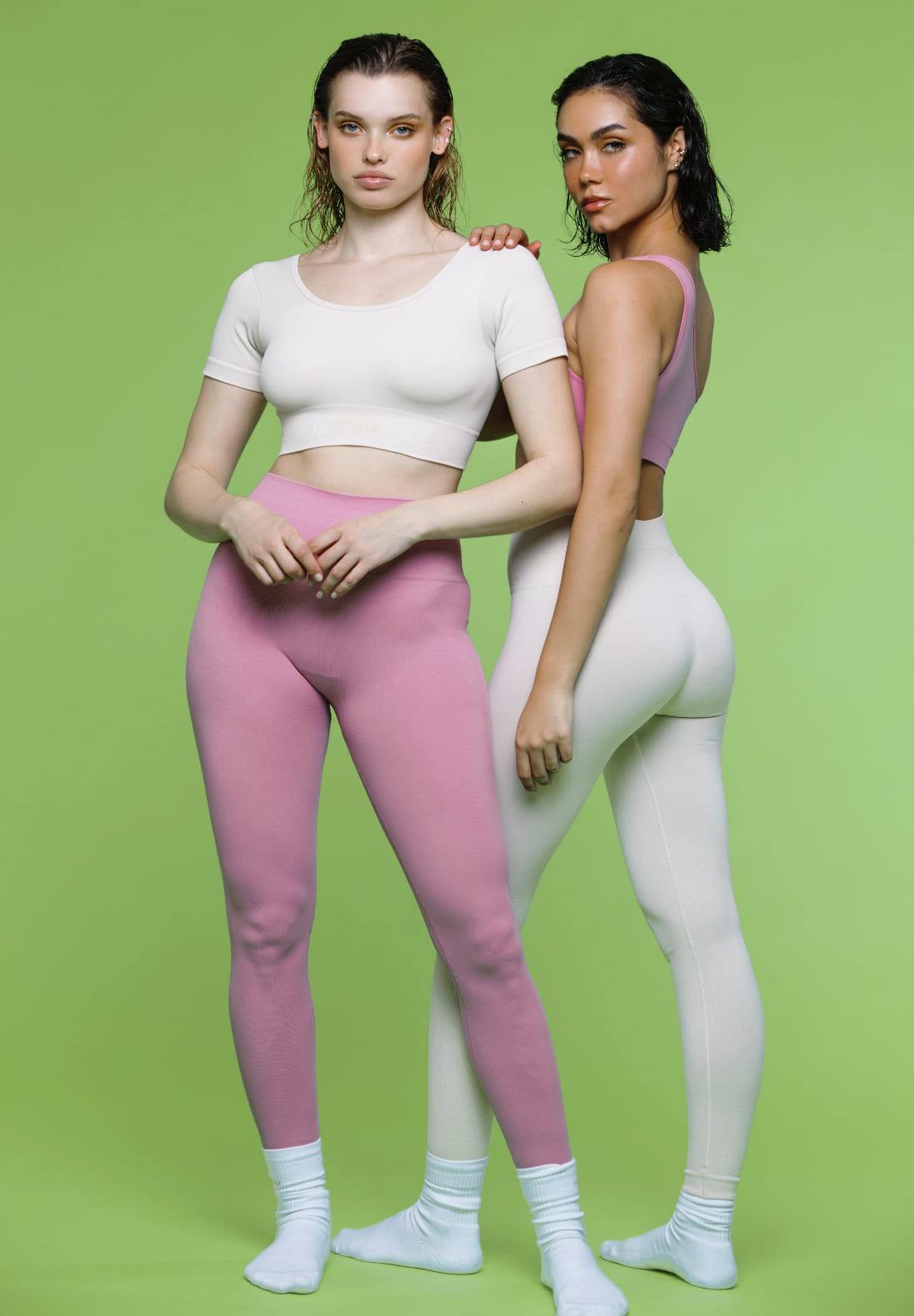 A MESSAGE FROM PAULINE, FOUNDER AND CEO
« Hey loves, I'm happy to present our collections and invite you to join our wonderful Popsgym team! I sincerely hope our designs will help you boost your confidence and potential and give you the motivation you need to achieve your goals—whatever they may be! I am thrilled to have you join us on this new adventure. You are and will continue to be my greatest success. »